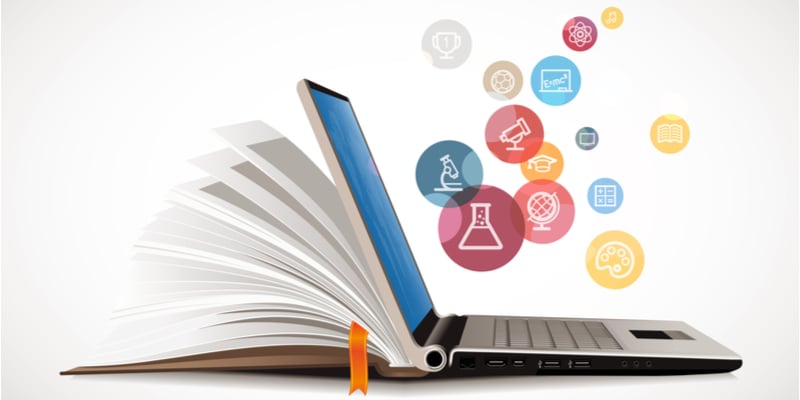 Take a look at the books we've chosen to help you develop and let us know what you think, or even if you'd like to see more posts like this! We'd love to hear from you.
Take a look at the books we've chosen to help you develop and let us know what you think, or even if you'd like to see more posts like this! We'd love to hear from you.
So you love the sound of Data Science and want to learn more about it by reading, then have a look at this list of six free e-books that will give you the insight into the Data Science field that you've been looking for!
---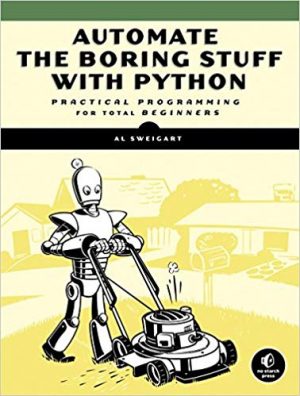 By Al Sweigart
This book covers an introduction to Python for total beginners. It covers common aspects of Data Science such as web scraping, pattern matching and text extraction from PDF. You'll learn how to use Python to write programmes in minutes that would take you hours to do by hand—no prior programming experience required.
---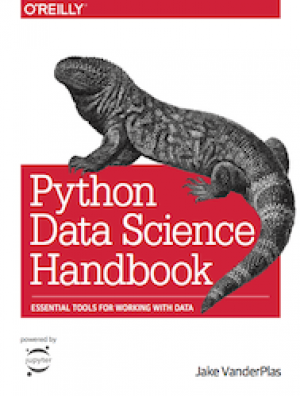 If you already have a basic understanding of Python and you want to read more about using Pandas, NumPy and Machine Learning tool kits, then this may be the right book for you. As one of the top books for learning to manipulate data, aka (data wrangling and making data visualizations with Python) you'll be hard-pressed not to learn something new.
---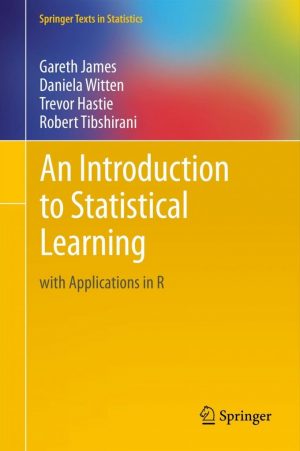 An Introduction to Statistical Learning with Applications in R
By Gareth James, Daniela Witten, Trevor Hastie, & Robert Tibshirani
This book presents some of the most important modelling and prediction techniques, along with relevant applications. Topics include linear regression, classification, resampling methods, shrinkage approaches, tree-based methods, and much more.
---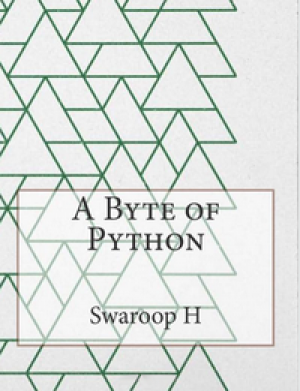 By C H Swaroop
'A Byte of Python' is a book on programming using the Python language. It serves as a tutorial or guide to the Python language for a beginner audience. If you haven't yet had any programming experience then this could be the book for you.
---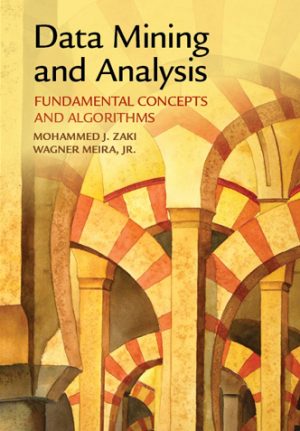 By Mohammed J. Zaki & Wagner Meira, JR.
The main topics of the book include exploratory data analysis, pattern mining, clustering, and classification. The book lays the basic foundations of these tasks and also covers many more cutting-edge data mining topics such as multimedia data mining, spatial and geographic data mining and ubiquitous data mining.
---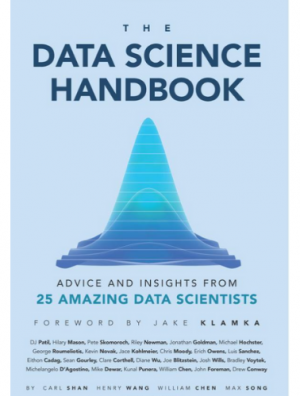 By Carl Shan, Henry Wang, William Chen & Max Song
If you're interested in finding out more about the roles of Data Scientists then have a look at The Data Science Handbook. It's a compilation of in-depth interviews with 25 remarkable data scientists, where they share their insights, stories, and advice. The interviews cover all major Data Science topics, including data preparation, automation, Big Data, the role of the Data Scientist and moving from academy to industry.
---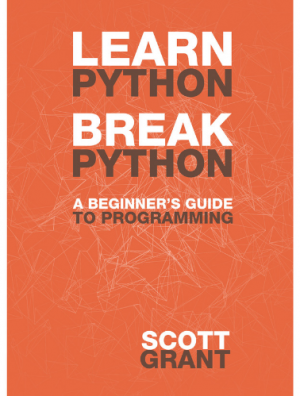 By Scott Grant
This is another introduction to the Python programming language but provides a very hands-on approach, written for people who have no experience with programming whatsoever. The book slowly introduces examples and exercises as you build up a level of comfort with more complex programme elements.
The idea of the book is it become comfortable using Python, and once that's achieved, then being able to break apart the programmes, to maximise your understanding of their integrity.
---
Subscribe to Our Newsletter
Subscribe now to receive our bi-weekly Data Science newsletter featuring industry news, interviews, tutorials, popular resources to develop your skills and much more!