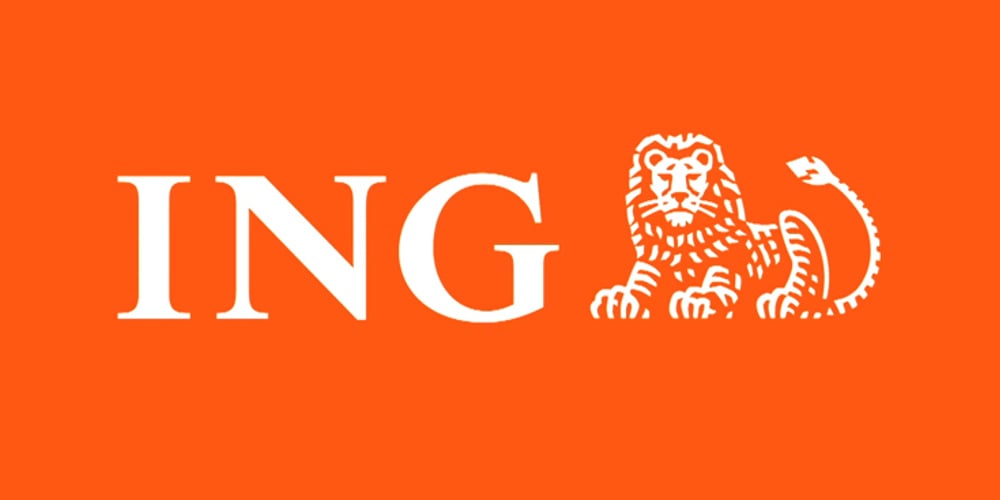 ING provides banking and financial services which empower people to stay ahead in life and in business. That means staying on the cutting edge themselves.
So, when they needed to professionalise their Python skills, they turned to Cambridge Spark.
The 2 day course we ran for ING was the Python and Pandas for Data Analysts.
Get in touch to see how Python could upskill your team.
A push for programming harmony
Traditionally, the team had worked with a range of programming languages which weren't open source. Not only were they paying license fees, but it was also tough to fit different in-house projects together.
A decision was made to move everyone to Python.
The team was familiar with using Python for data science, but they'd never taken a course to consolidate that knowledge. To reap the benefits of having everyone on the same page, they needed everyone working with the same level of understanding.
Cambridge Spark
ING did an analysis of other training providers, paying close attention to each specific curriculum on offer.
Cambridge Spark provided the combination they were looking for. Hands-on testing, tricks to keep code concise, and tips on version control were all attractive features.
Rooted in best practice, delivered by data science and software engineering experts, this was the course for them.
Pitch-perfect Python tuition
Thanks to our hands-on, in-depth curriculum, the ING team quickly began picking up the subtleties in Python which were immediately relevant to their daily roles.
Day one was all about the fundamentals and best practices. From development tools to understanding a software project's lifecycle, the focus was on maintaining a high quality of code. Perfect for a team who needed to ensure their efforts would scale. Day two moved on to look at code structure, configuration, and deployment.
Our tutors answered the team's questions, adapting the course to the needs of the participants and what our tutors felt was the most relevant and helpful to accelerate their learning and development.
Result: A code consensus
ING are now using Python with confidence for tasks like:
Numerical computations
Building quantitative models across market risk
Building machine learning models
Data analysis
Dashboard construction and reporting
Automating business tasks
The tutors were really friendly and knowledgeable; we continued the conversation after the session where they answered questions. Overall, the training was good. The team picked up a lot of very relevant tips regarding setting up virtual environments and best practices for writing production-ready code." - Quantitative Analyst, ING.
Interested in training for your teams?
Whether you're looking to train 5 people or 100 people, we have a variety of scalable training solutions to help you address a wide spectrum of training needs within the fields of Data Science, Artificial Intelligence, or Software Engineering.
Please complete the form to the right of this text with your details and any known requirements. We'll then get in touch and guide you through every step of the way.
Get in touch now
Please complete all of the required fields to get in touch with us.
About ING
ING's strengths include a well-known brand that is positively recognised in many markets, a strong financial position, our international network and omnichannel distribution strategy. Not to mention our efforts to contribute to a sustainable world. ING is among the leading banks in the Dow Jones Sustainability Index (Europe and World) and is included in the FTSE4Good index.
ING Group shares are listed in Amsterdam (INGA NA, INGA.AS), Brussels and New York (ADRs: ING US, ING.N).