Webinar: Boosting Diversity in Tech - Make the Levy Work for Your Organisation - 6th February, 11:00-11:30 (GMT)
Cambridge Spark - Data Science Courses /
January 06 2020 /
1 minute read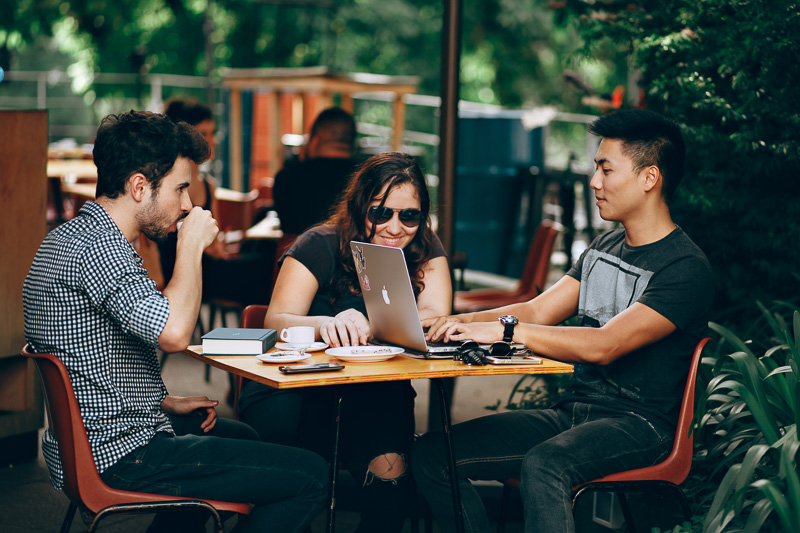 Overview
This webinar will use the National Apprenticeship Week theme of "Look Beyond" to share factual information about how apprenticeships can be used to increase diversity and bring business benefits to your organisation.
Anyone with hiring, training or management responsibility for organisations of any size is welcome to attend. The focus will be on the diversity of subjects available and the range of people who can become apprentices. We will look at different training options, including degree apprenticeships and programmes delivered on-site.
At the end of the webinar, attendees should have an understanding of how they can look beyond the myths and stereotypes surrounding apprenticeships in order to make the most of these training programmes within their modern workplace.
If you are building a data science team, please join us on 6th February to be part of the conversation.
The webinar will help you
Learn what apprenticeship training programmes are
Find out about apprenticeships for digital skills training
Discover who can be an apprentice and how to close the digital skills gaps in your business
Perfect for
HR and recruitment professionals building teams of data scientists
Anyone else looking to recruit Data Scientists / Analysts into their teams
Anyone looking to use the Apprenticeship Levy for digital skills
In case you missed the webinar, you can catch up and watch it here.
Meet your presenter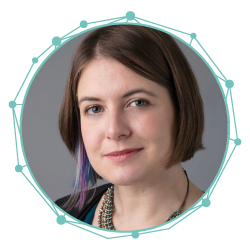 Coming from an HR/learning and development (L&D) background, Jules is strongly passionate about L&D in the workplace and has previously designed and led training programmes around the world for Booking.com.
She has been part of the Cambridge start-up community since working for Cambridge Network and their School for Scale-Ups. She now supports the Cambridge Spark team in their mission to transform technical talent attraction, development and assessment by managing their innovative technical apprenticeship programmes.
Subscribe to Our Newsletter
Subscribe now to receive our bi-weekly Data Science newsletter featuring industry news, interviews, tutorials, popular resources to develop your skills and much more!
Webinar: Digital Skills Training Using the Apprenticeship Levy - 17th October, 09:30 - 10:00 (BST)
Webinar: Recruiting and Retaining Data Scientists – 19th February, 12:00 - 12:30 (GMT)
There is an increasingly competitive market to find the right data science talent, with a limited talent pool and a...
Webinar: "The Data Science & AI skills gap: how organisations are solving it"
A report stated that by "2020 we will have one million unfilled jobs in the IT sector. Primarily because the skills we...