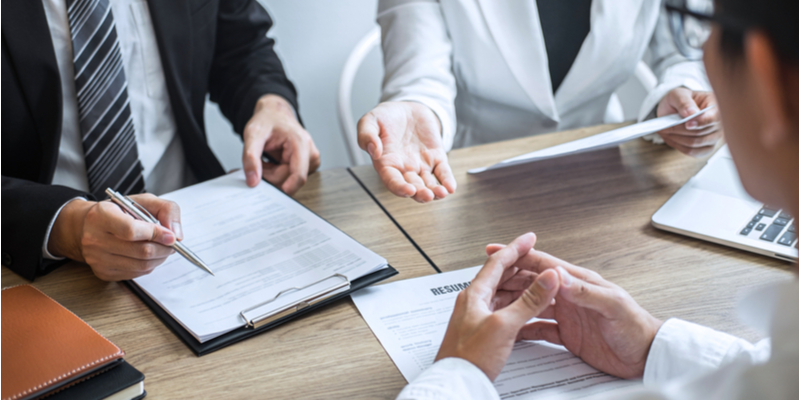 This opinion post forms the final part of our three part series 'the Data Science interview', written by expert guest blogger Dan Holdsworth, Data and Analytics Recruiter at PeopleGenius.
What should I wear to a Data Science interview?
My first tip for you: always check the dress code. Attending your interview suited and booted is normally the way to go — however there are more businesses adopting a more casual approach so make sure you ask the question to the Hiring Manager or Recruiter you're dealing with. When it comes to your outfit, you can never go wrong with dressing smart, never.
Right Before the Interview
You'll need some positivity and human interaction, ideally positive human interaction and this is particularly true if you're the nervous type. Prepare yourself by being loud, by asking someone (who ideally likes you) why they like you. You need confidence, you need a boost, you need uplifting. Watch some comedy, laugh. Loudly. Get some adrenaline pumping through your system and do something you may not ordinarily do. Get yourself out of your own comfort zone. Run, laugh, cry — do whatever you need to to get yourself in the right frame of mind to ace that interview.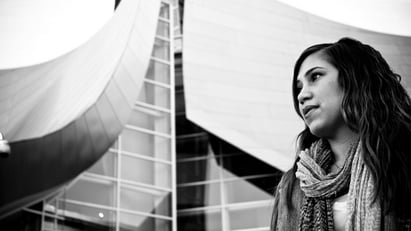 "The hiring organisation is [also] going to want to know that you have the ability to convey technical information to a non-technical audience"
During your interview
In regards to attitude, you should to be positive and honest — make sure your answers are clear, to the point and be completely honest. If you don't know something — say so and show you have a willingness to learn.
The hiring organisation is also going to want to know that you have the ability to convey technical information to a non-technical audience. If asked to give an example of this — tread carefully. If your degree was in Maths, don't try and dumb down Chaos Theory — this won't work! Maybe describe Regression in layman's terms or something a little easier to provide a more audible example.
Make sure you get the message across that you're a hard worker. Most Data Scientists spend their formative months cleansing data, merging data sets and doing quality assurance. It's wise to communicate that you're happy doing work that some would find mundane.
"When interviewing, I'm looking for evidence that you can directly contribute to domain specific problems. In our case, we need to see that students can take the Natural Language Processing, Machine Learning and data analysis techniques they have learned, then apply them to solve projects in the legal sector without hesitation. So ensuring you are confident in the techniques and why they work is important".
Peter Lee, Director at Wavelength. law
Ending your Interview
Thanking people for their time and asking questions as aforementioned is usually what happens at the end of Interviews. Go a step further — ask someone about their journey through the business, about why they work at this company. Turn the interview on it's head and ask people to talk about themselves. People LOVE talking about themselves and this will make them remember you. If you create a positive environment, you've more chance of creating a positive experience.
Good Luck!